Welcome!
For almost 20 years my team and I have been dedicated to helping families and small businesses achieve the wealth and sustainability they deserve. It's a calling—a passion deeply rooted in our being.
Everyone who works hard deserves the opportunity to create a financial plan. Without a plan, it's unlikely you will ever achieve your goals, even in a world where everything goes perfectly. This is why we take the time to get to know each of our clients' unique stories and circumstances so we can build a holistic plan together fit just for you.
Time is the most precious commodity we all commonly share, and in a world as fast-paced as ours, it's easy for other responsibilities to distract you from doing what is best for you, your family and your business. I don't let that happen.
Our team makes the financial planning process easy for families and small business owners so we can get you back to your regularly scheduled life with the financial confidence you deserve.
Get started today by reaching out to andrew.pavlin@nm.com
Our Mission
"To build a successful and enduring financial lifestyle for families allowing them to sleep better at night knowing that they have a plan in place no matter what life may throw at them."
Empowering clients who embrace holistic wealth planning as a principle for achieving their financial success.
Email us at Andrew.pavlin@nm.com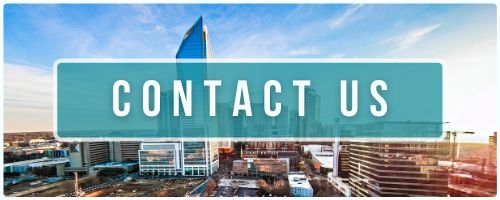 The Northwestern Mutual Difference
We make plans for people, not just money. So no matter your goals, we have access to top rated products and services to help you meet each one.
Best Life Insurance Company ranked by NerdWallet, April 2019 1
Highest financial strength ratings of any life insurer from all four major rating agencies2
Top 10 U.S. Independent Investment Broker-Dealers3
1 ©2017-2019 and TM, NerdWallet, Inc. All Rights Reserved.

2 A.M. Best Company, A++ (highest), May 2019; Fitch Ratings, AAA (highest), May 2019; Moody's Investors Service, Aaa (highest), September 2018; S&P Global Ratings, AA+ (second highest), June 2019. Third-party ratings are subject to change. Ratings are for The Northwestern Mutual Life Insurance Company and Northwestern Long Term Care Insurance Company.

3 Measured by 2018 total revenues. Ranking for Northwestern Mutual Investment Services, LLC. Sources: Financial Advisor magazine and Investment News, May 2019.